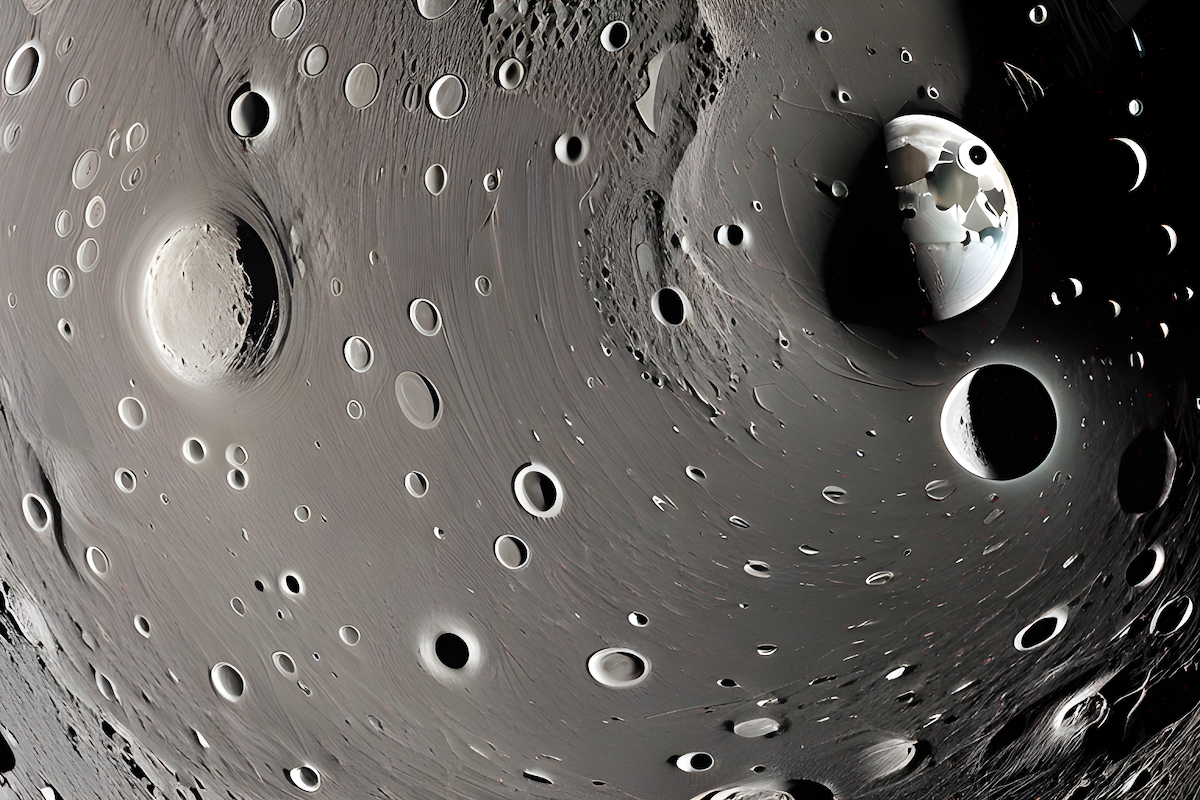 U.S. Outlines Ambitious Plans for Human Activities on the Moon
2023-11-21 19:0:3 Author: hackernoon.com(查看原文) 阅读量:1 收藏
---
Too Long; Didn't Read
In its visionary exploration of Cislunar space, the United States unveils the vastness of this frontier, surpassing the scope of Earth's geosynchronous orbit by over 2,000 times. With a focus on the Moon's surface, particularly its resource-rich polar regions, the strategy outlines trajectories, including Lunar orbit and trans-lunar paths. Beyond governmental endeavors, the vision extends to diverse entities, fostering a sustainable "Cislunar ecosystem" through collaboration on capabilities, standards, and infrastructure. Aligned with international agreements, the U.S. strategy engages the global community to uphold a rules-based order for Cislunar activities.
---
The White House
---
The White House is the official residence and workplace of the president of the United States.
---
Receive Stories from @whitehouse
L O A D I N G
. . . comments & more!

文章来源: https://hackernoon.com/us-outlines-ambitious-plans-for-human-activities-on-the-moon?source=rss
如有侵权请联系:admin#unsafe.sh